We offer a full range of patent services including: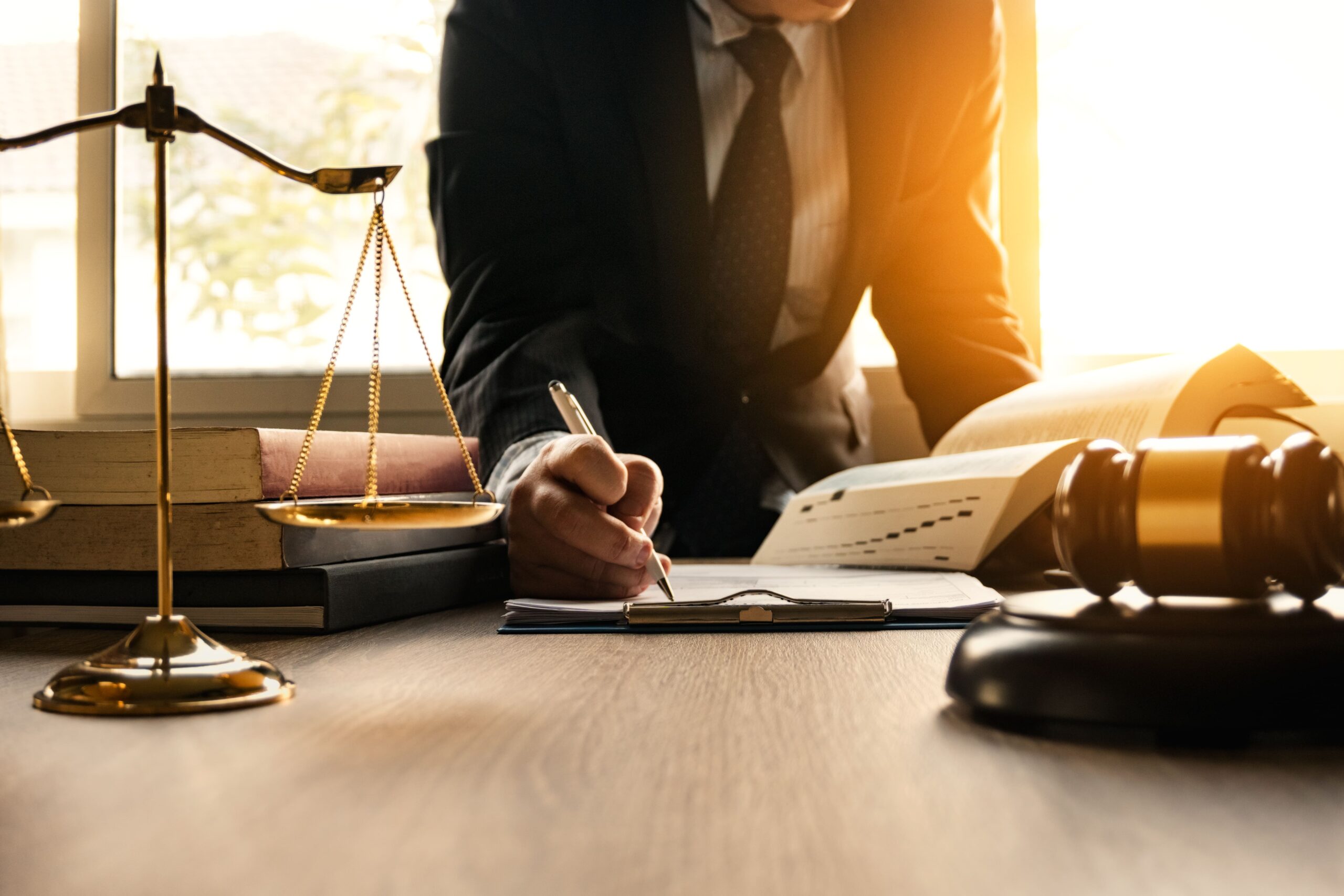 Preparation of patent applications including provisional, non-provisional, utility, and design patent applications.

Prosecution and maintenance of US, PCT, and foreign patents and applications.

Performing searches to determine patentability of potential inventions.

Prosecuting and pursuing intellectual property matters including responding to office actions, and conducting interviews with patent office examiners.

Filing and prosecution of appeals.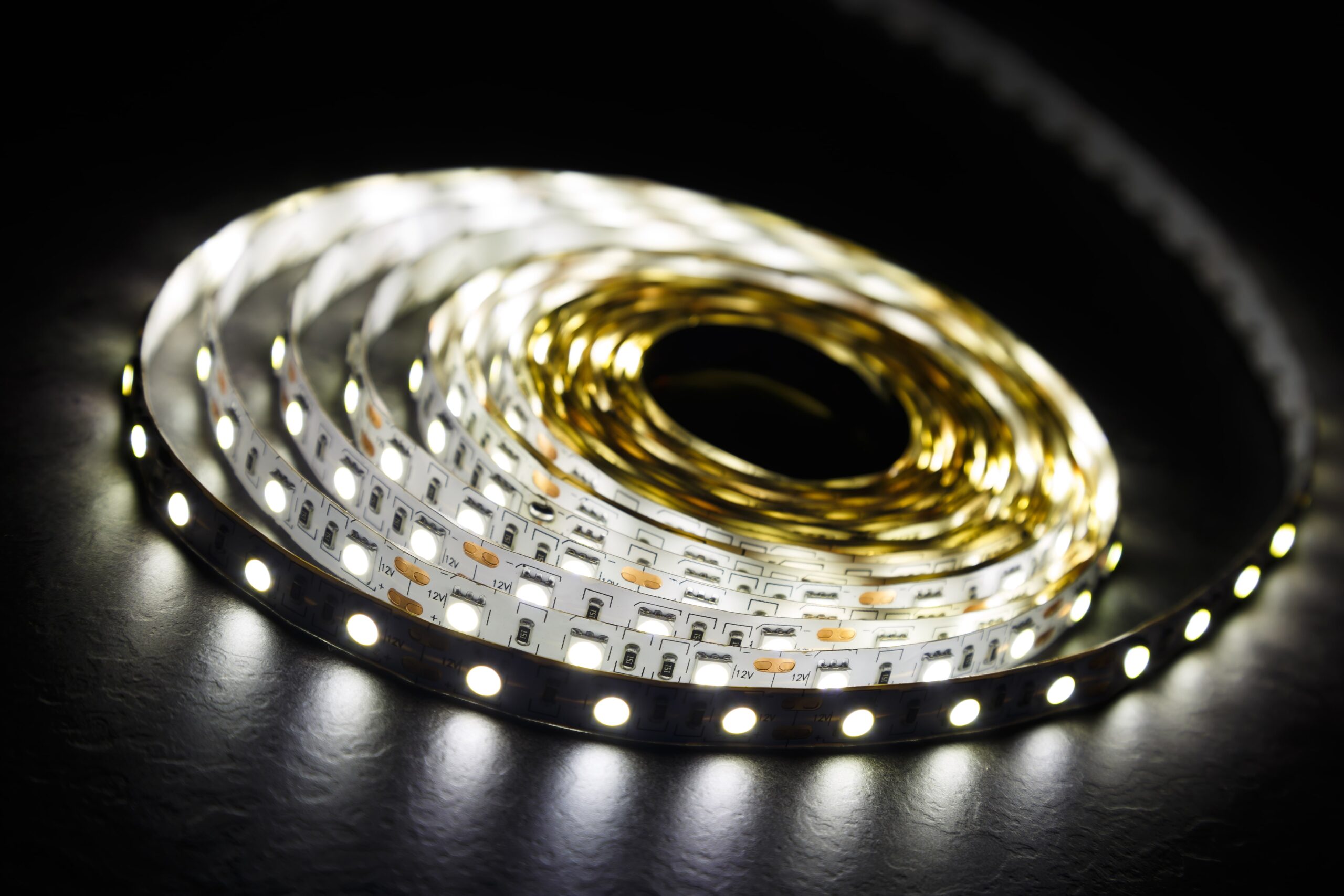 We provide systems which enable us to manage large portfolios of patent applications and issued patents.
Identifying Families of Related Patents Which May Require Special Handling by US and Foreign Patent Offices.

Cross-citing prior art references for families of US and Foreign Applications.

Provide Periodic Portfolio Summaries Which May Identify Issued Patents and Pending Patent Applications, Current Status, and Upcoming Deadlines.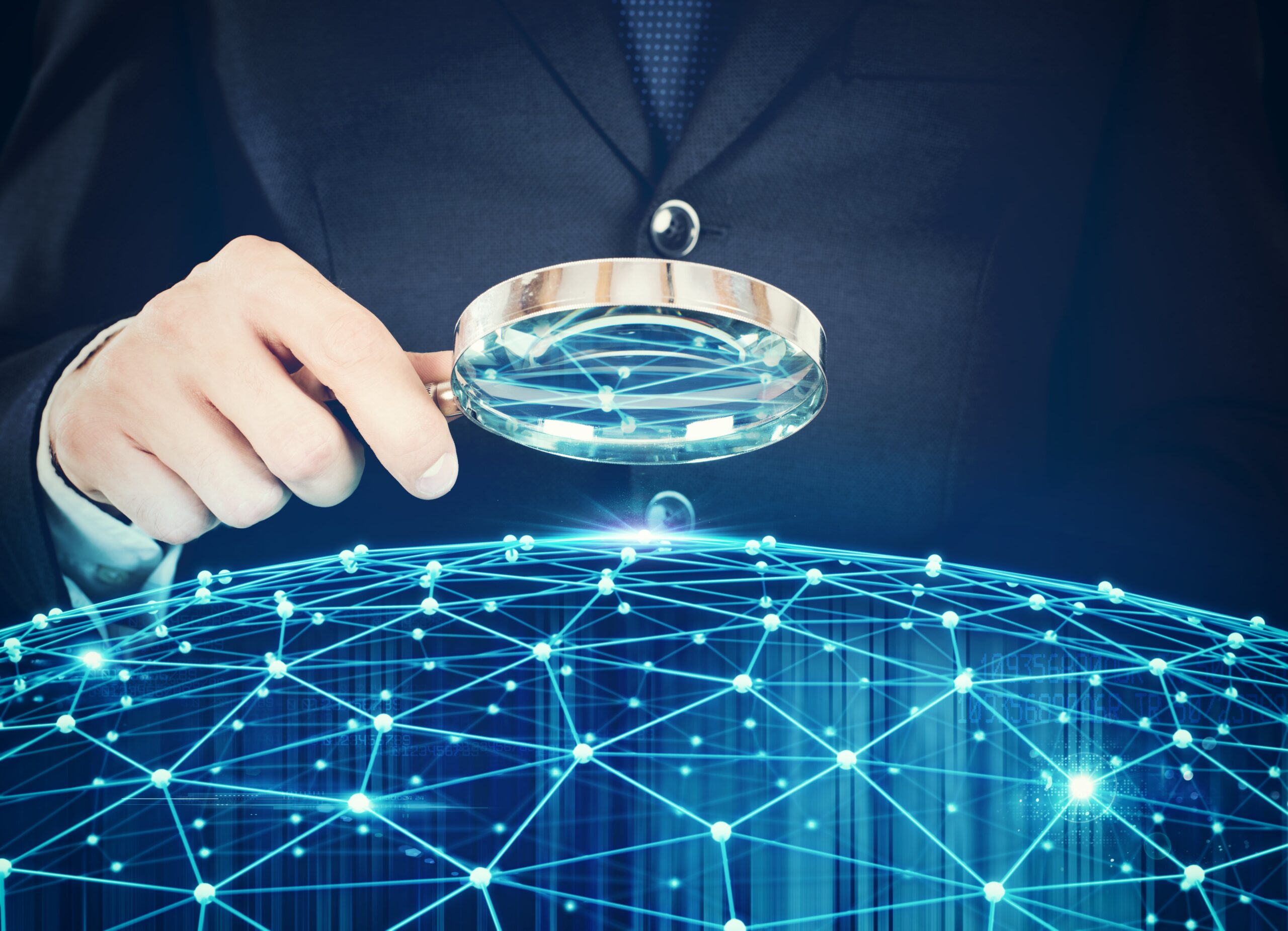 Review known patent applications to determine current status.

Search public databases for other patent applications, both domestic and foreign.

Determine patent application families, important for complying with disclosure requirements of USPTO.

Flag important dates and deadlines.